Type: Task

Priority: Not Evaluated

Affects Version/s:

QDS 2.3
Platform/s:

Sprint:

QDS Berlin- 2022 Week 01/02
In the Translation View, the language selector looks bad:
1. When you have not yet selected a language (i.e. no most recent language available).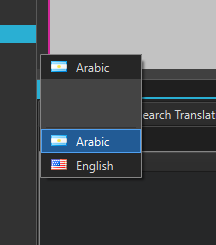 2. When you havnt chosen any languages yet, its empty. Maybe should not be expandable at all when empty?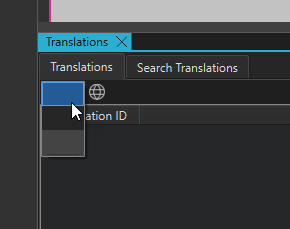 3. It shows the last three selected languages, it can be quite messy to have 3 languages displayed 6 times. This might be just me.