Commits:

9425bec2d7cb41615678cff3d7b2ae31d6988635
There are some issues with using AO when having multiple layers.
I have the follow structure: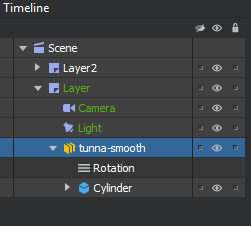 I have AO  on Layer only - It will not show any AO
I have AO on Layer only, and make Layer2 invisible - It will show AO as expected
I have AO on Layer2 only - It will show AO as in case 2 but it should show no AO at all since there are no objects on Layer2.
I have AO on both layers -  No AO is applied but there is some strange rendering of the object. (Image below)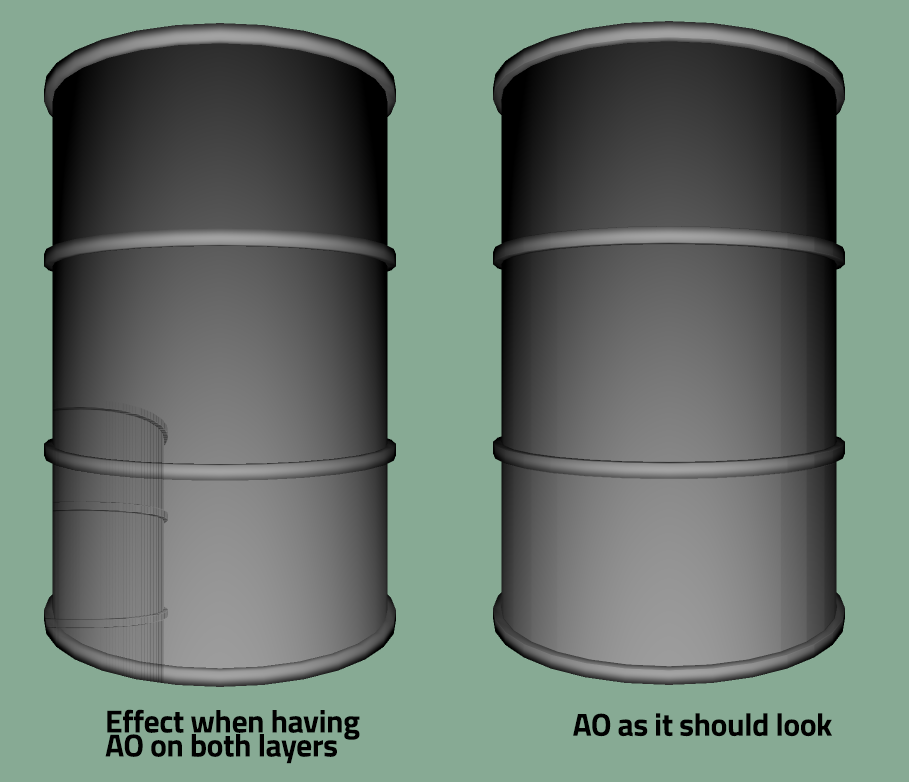 Above issues happens in Editor and Viewer 1.0. In Viewer 2.0 it renders as it should in all above cases.
In all above cases I have applied AO with 100% and other AO properties with default values.