Type: Bug

Priority: P2: Important

Affects Version/s:

Qt 3D Studio 2.3 BETA1
wip/runtime2:
Dragging sample project telltale arrows around leaves a short ghost trail of arrows.
Repro: Open sample project, click and drag on one of the telltale arrows. See attached picture for results. The effect is more pronounced on perspective view when rotating the scene.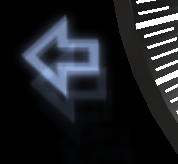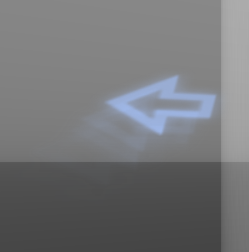 is required for

QT3DS-1833 Integrate Runtime 2.x in to authoring tool

Withdrawn