The content of a View3D turns black when its size is changed while its parent item is not visible.
Attached is a sample that reproduces this. The view becomes black when the tab is switched to 2 and back to 1.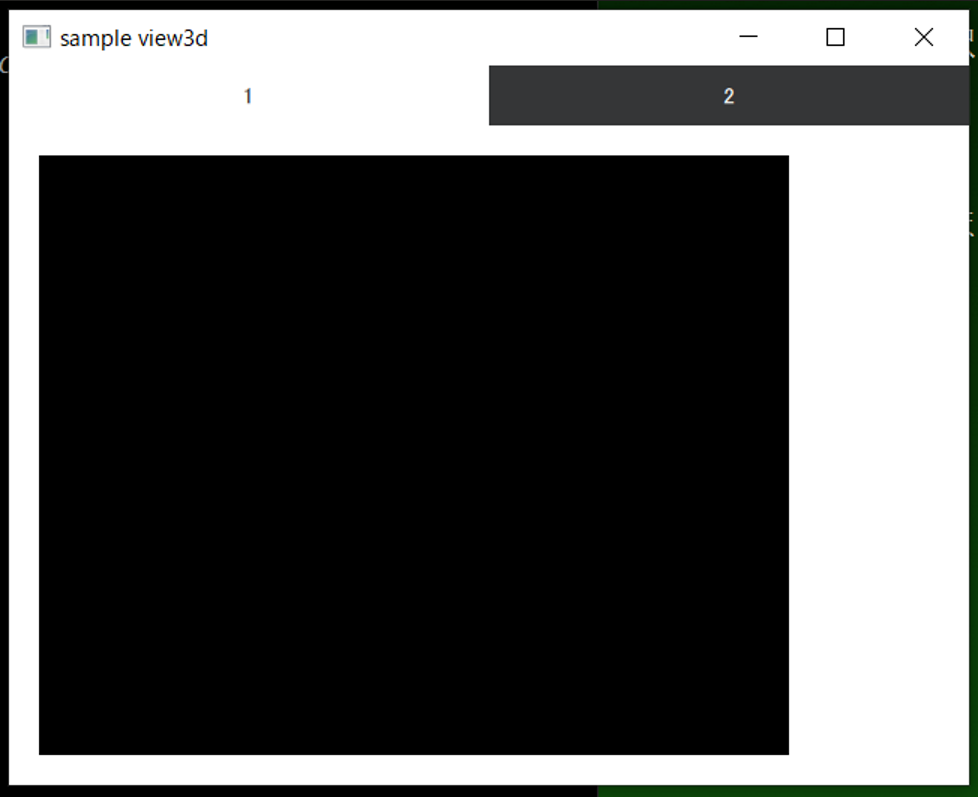 In addition to this, subsequent window resizing causes the content to be corrupted as shown in the image below.