Bug

P2: Important
The recent QT 6.5.0 introduced native dark mode in QT. However, some issues currently exist related to inactive text and fields in dark mode. The screenshots below are from MKVToolnix project build v76.0.45 which implements dark mode based on QT 6.5.0's implementation. The project source code can be found here.
Inactive text:
Dark mode: inactive text is hard to read due to unnecessary text shadow.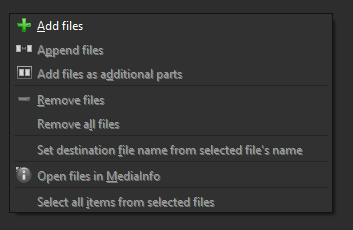 Light mode: there is no shadow for inactive text and text is readable.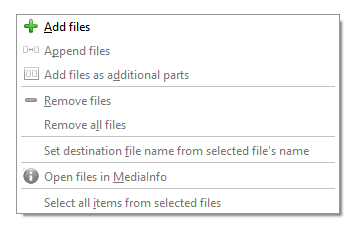 Inactive fields:
Dark mode: color scheme for active and inactive fields is swapped and inactive fields have "depth" as though they are active, while active fields are opposite and look inactive:
Inactive:

Active:

Light mode: active fields have depth, and inactive fields don't, as expected.
Inactive:

Active: