Type: Suggestion

Priority: Not Evaluated
User cannot see which artifact belongs to which repository when he/she downloads the artifacts with the "Update components" option.
Multiple Online/remote Repository settings as example:
1. Select remote repositories in the settings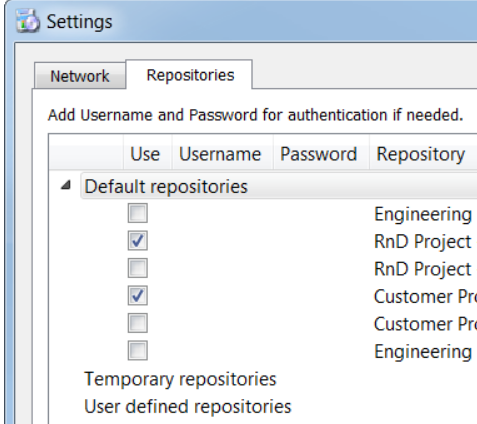 2. Select Update components and click on Next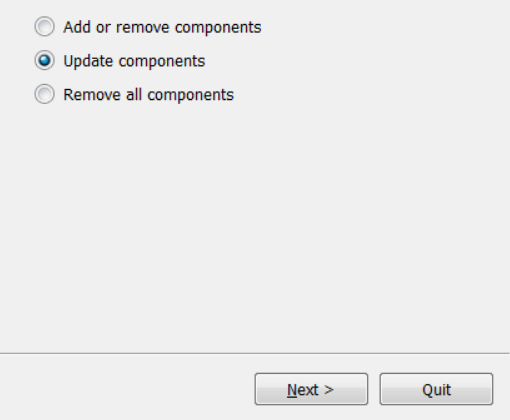 3. List of artifacts shown below. These artifacts belong to respective repositories. But only the artifacts name (Component name) is shown. The remote repository name (root/ parent componet) not shown.

Expected behaviour: User must be able to see which artifacts in the list belongs to which remote repository. For e.g. the first two components belong to "RnD Project" and next two components belong to "Customer Project". How to add an entry called as "Repository Name" next to the Component Name in order to map under respective remote repositories?
duplicates

QTIFW-940 Improve clarity of 'Components to be updated' view in installer UI

Open