Bug

P2: Important

Reproducible on the Nexus 6 emulator (with API 29 at least)
1e85dfacf3479ebbe5a4502895b8b8d93fbe1477 (qt/qtbase/dev) d77722a799e575b3cf3a968afe99f9735090c028 (qt/qtbase/6.1), 2a6897b9c (tqtc/lts-5.15)
Redmi 3s, los 17.1 (Android 10)

same happens on Android 10 (Virtual Machine)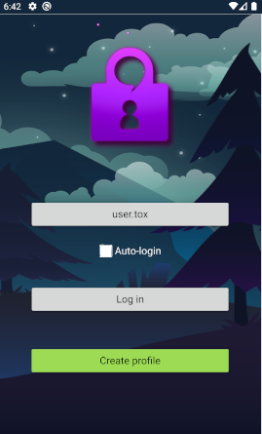 Update on 19th of October 2022:
Regression on Pixel 2 and a Pixel XL physical devices with Android 10.0 (API level 29) in Qt 5.15.11. and issue did reproduce on Nexus 6 emulator but not on my Oneplus physical device, so it seems that this issue reproduces only on some devices.
Additionally, when Nexus 6 emulator was used, the scaling factor of monitor attached to PC seemed to affect this and issue was either visible or non-visible depending on the size of the emulator window when resized. The situation seemed to be the same on emulator when Qt 5.15.6 and Qt 5.15.11 was used.
Issue can be reproduced with the example attached to this ticket.
On Nexus 6 emulator, if it does not reproduce, please try to resize the emulator window.
is duplicated by

QTBUG-54165 Initial screen rendering problem on Android when high dpi support is enabled

Closed

QTBUG-85577 Application window does not cover entire screen on some android devices

Closed

QTBUG-55600 White border on left/bottom sides of screen

Closed
relates to

QTBUG-101374 Android : White line at the top of the screen

Reported