Type: Bug

Priority: P1: Critical

Environment:

MacBook Pro, macOS Big Sur, Chip: Apple M1
When I run application writed with QML on the newest Mac Pro, some text can't be displayed correctly. On other platforms, there is no problem. And when I set the property "renderType" of "Text" control to "Text.NativeRendering", it works on all platforms I tested. But it looks pixelated when using "NativeRendering". Could you help me?
Here is the detailed information of the Mac Pro: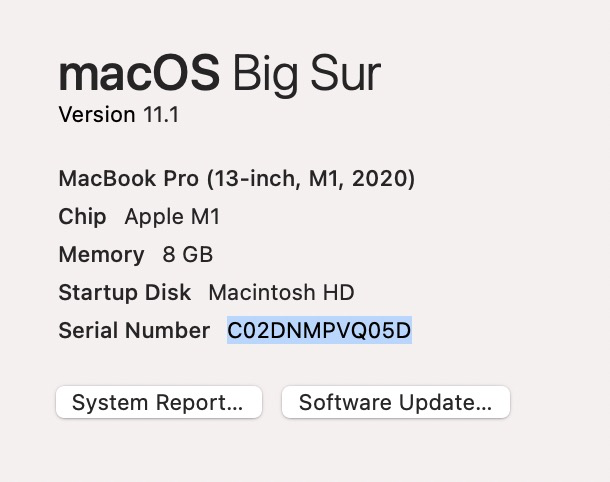 And the snapshot of the text displayed on it:

duplicates

QTBUG-89379 QQuickWindow::QtTextRendering cause font problem on Apple M1

Closed