Type: Bug

Priority: P2: Important
Large point size on the edge point of the series can cause visual artifacts on axis range changes (zoom/move) as it is not fully included in the series geometry. Labels on the edge points can also cause similar artifacts.
Some of the examples: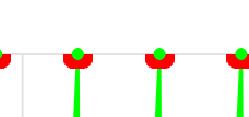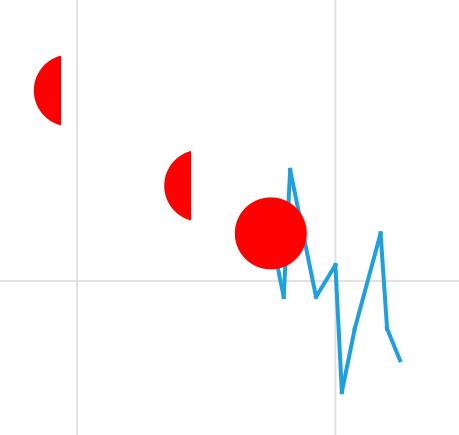 Reason of various cases can actually differ, but general issue is not proper paint updating and fact that big points go outside allowed area.