Bug

P3: Somewhat important
c502a07d2db51063feaf7210ba5b09d61ff5b027 (qt/qtvirtualkeyboard/dev) 598205b508d3d933b204ea50a2545d2c215323af (qt/qtvirtualkeyboard/6.1) ae1224cca97b70c1b1bff8b12197f5392bfb314d (qt/qtvirtualkeyboard/6.2) e847e5bc76 (qt/tqtc-qtvirtualkeyboard/5.15.8)
when I select Japanese input and enter A `あああ` at first, the `あああ`  didn't highlight in the selection list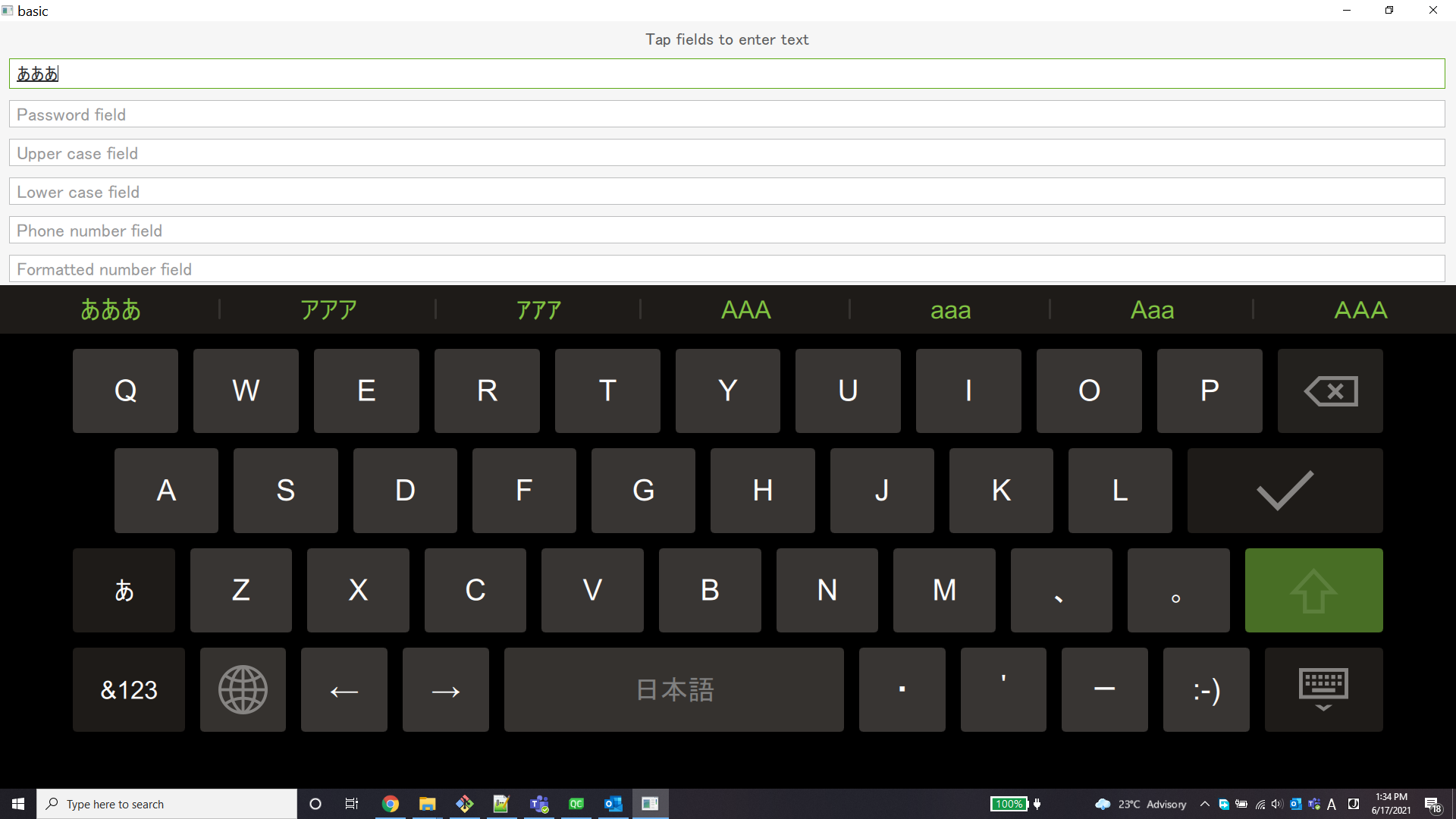 then if I select(click) the first `あああ` and enter it again, the `あああ` got highlight in the selection list.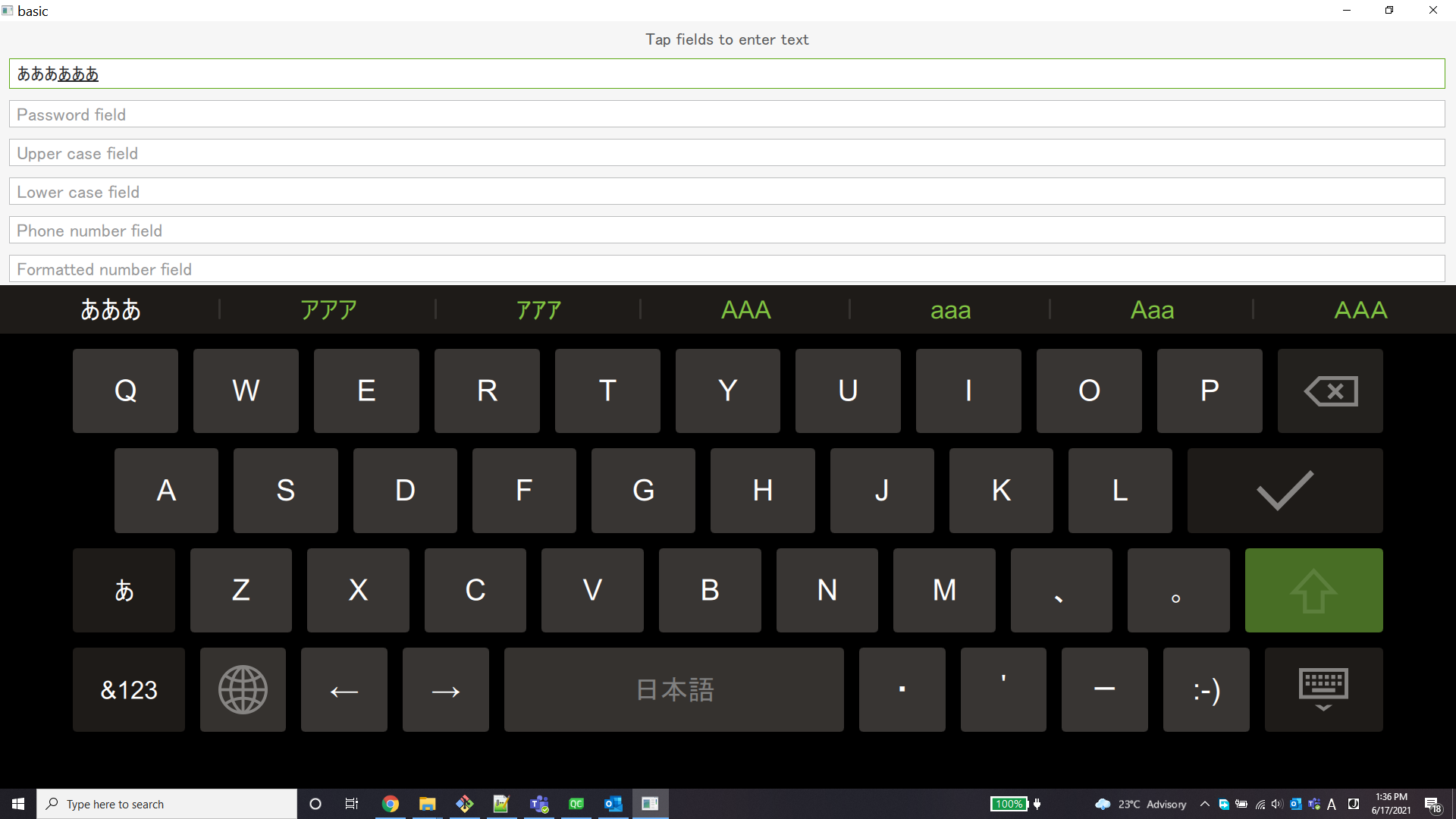 the highlight of the first item disappears when I commit the pre-edit text by the Enter key or click the second item in the selection list.
The expected is to clear selection when starting a new input after the last commit. 
And it is strange when I click the second item the highlight is disappeared, which means this shall be a bug of clear selection, it seems the index of selection didn't reset when it is 0.