Type: Bug

Priority: P2: Important

Environment:

debian bullseye, x86_64, running KDE and X11
This has been originally reported here: https://bugreports.qt.io/browse/PYSIDE-1747 but I have been redirected. So here it is a second time, now in C++.
Maybe related: I'm using KDE on debian bullseye (this results in a X11 environment, verified this with loginctl).
Using the attached minimal example, the QMdiArea is not properly updated and I also have the impression there are some visible artifacts on the window title bars. Here is a screenshot after resizing and moving the created MDI SubWindow around (note the vertical and horizontal stripes). Note that the same script works with QT 5.15.2 (tested with PySide only) on the same environment.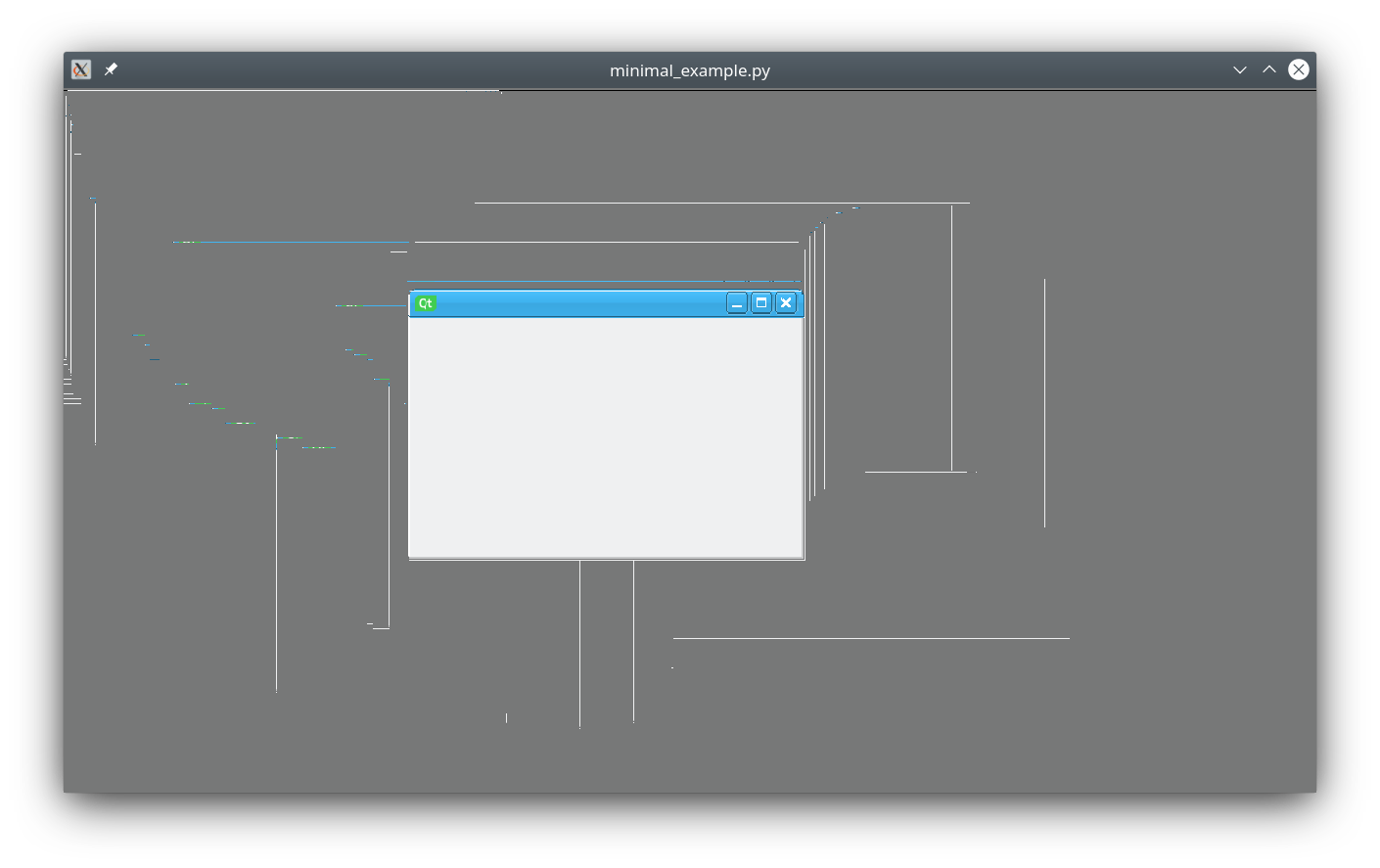 The output of qtdiag is attached as well as the c++ main file, which has been compiled with
g++ --std=c++17 minimal_
example.cpp -I $QT6DIR/include/ -fPIC -L $QT6DIR/lib/ -lQt6Core -lQt6Gui -lQt6Widgets
is duplicated by

PYSIDE-1747 Updating Bug with QMainWindow / QMdiSubWindow introduced with PySide6

Closed