Type: Suggestion

Priority: Not Evaluated

Affects Version/s:

Qt Creator 4.7.2
When selecting an object in the Widget Designer, then the according object gets "highlighted" in the object tree in the top left. My problem is that is is highlighted so lightly that i never find it in complex object trees. See image below: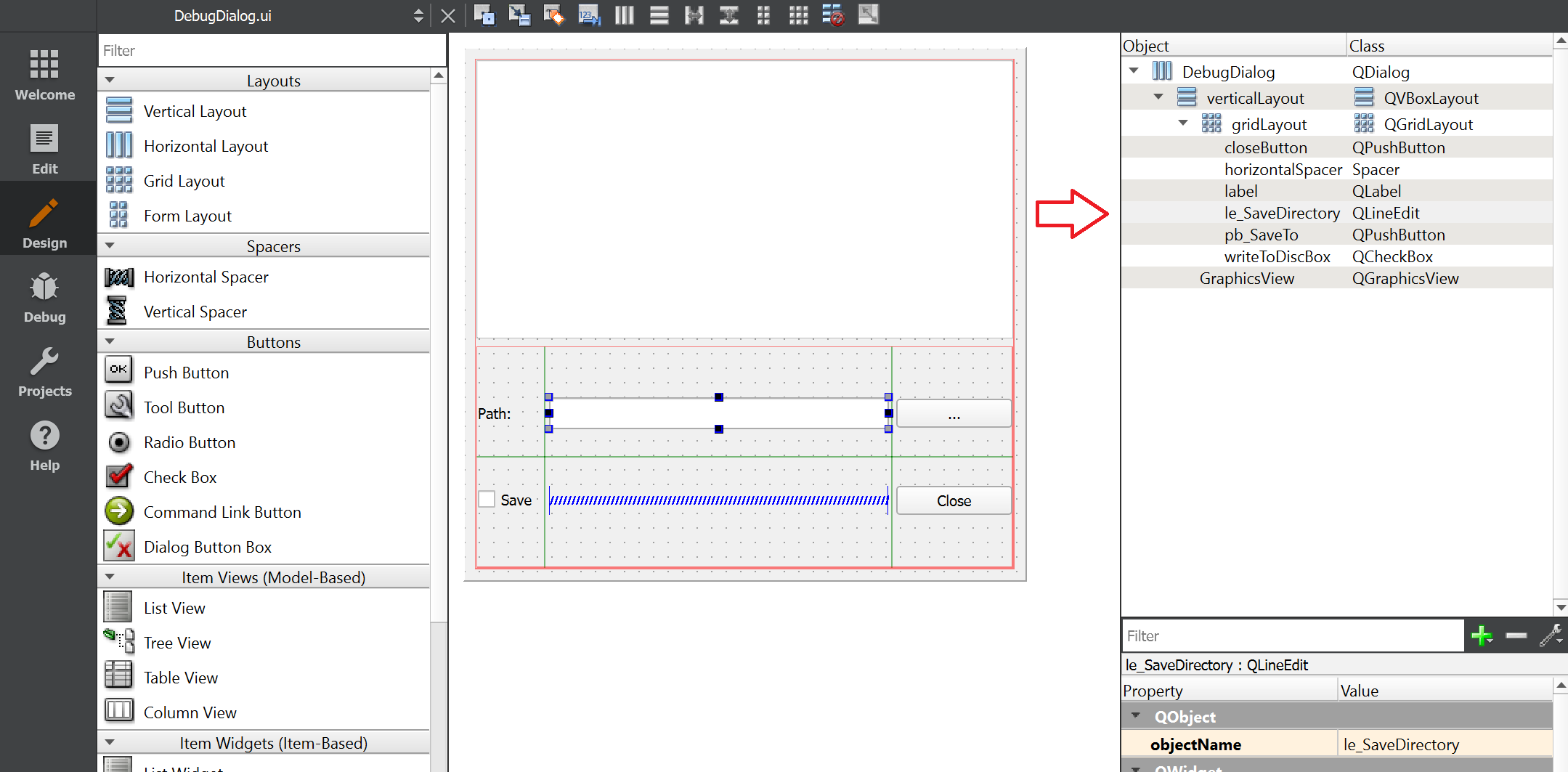 I suggest that it is highlighted in a way that it is more clear where in the object tree my selected object is as below or similarly. I am aware of the fact that it is designed to show the user which object is currently selected, but as you see the selection in the widget does not get los when i click on it in the object tree.
is duplicated by

QTCREATORBUG-23065 Change the highlight color in the tree view of the Qwidget Designer

Closed