Suggestion

P3: Somewhat important
It would be nice to show the status of the submodules more detailed in the file table view of the git commit view.
I mean in this example below the 'modified' here: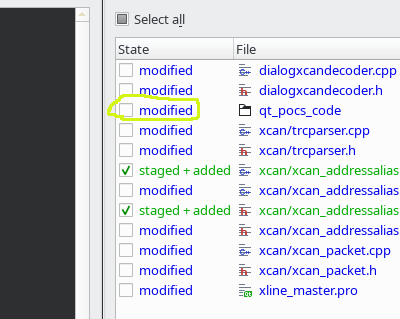 should be more descriptive something like:
modified (i.e. dirty)
new commits
have untracked
Let me know what is your opinion about this, and I might came up a patch!