Platform/s:

Commits:

44fb173a6e147c35028e46bc4a65d16f791c254d (qt-creator/tqtc-qt-creator/master)
The file type icons in the file wizard are supposed to have a text overlay. This is how it should look like (screen shot from a Qt5 build of Qt Creator on HighDpi on Windows):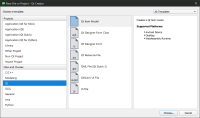 A Qt6-based build on High Dpi system on Windows is missing these overlays.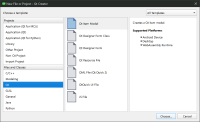 That same Qt6 build shows the text overlays under nonn-HighDpi.