Type: Bug

Priority: Not Evaluated

Affects Version/s:

2.6.0 (rev.07)

Environment:

Visual studio 2019
I tried new version, found still can't translate .ui to ui_.h. 

and right-clicked menu item(compile) is grey as picture shown, something is wrong.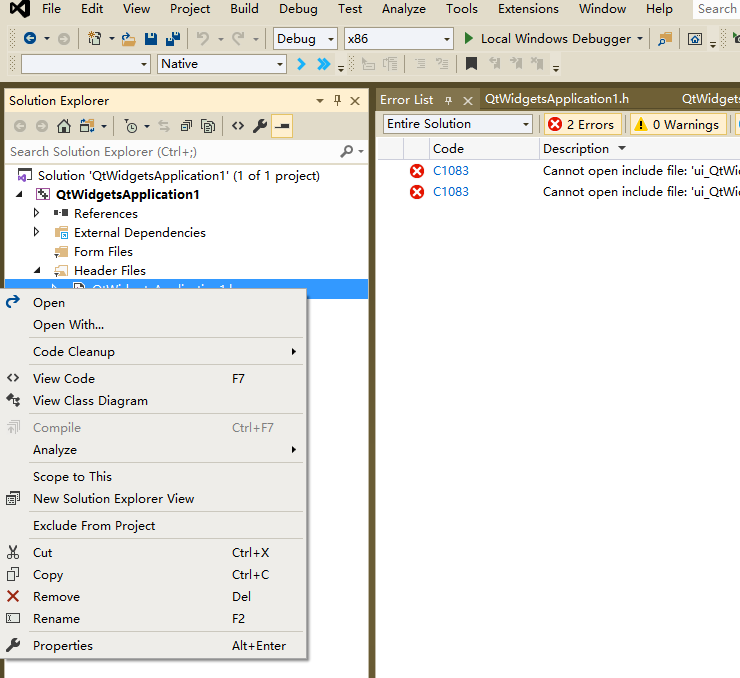 I checked Qt Vs tools setting, followed guided provide Qt company, seems ok.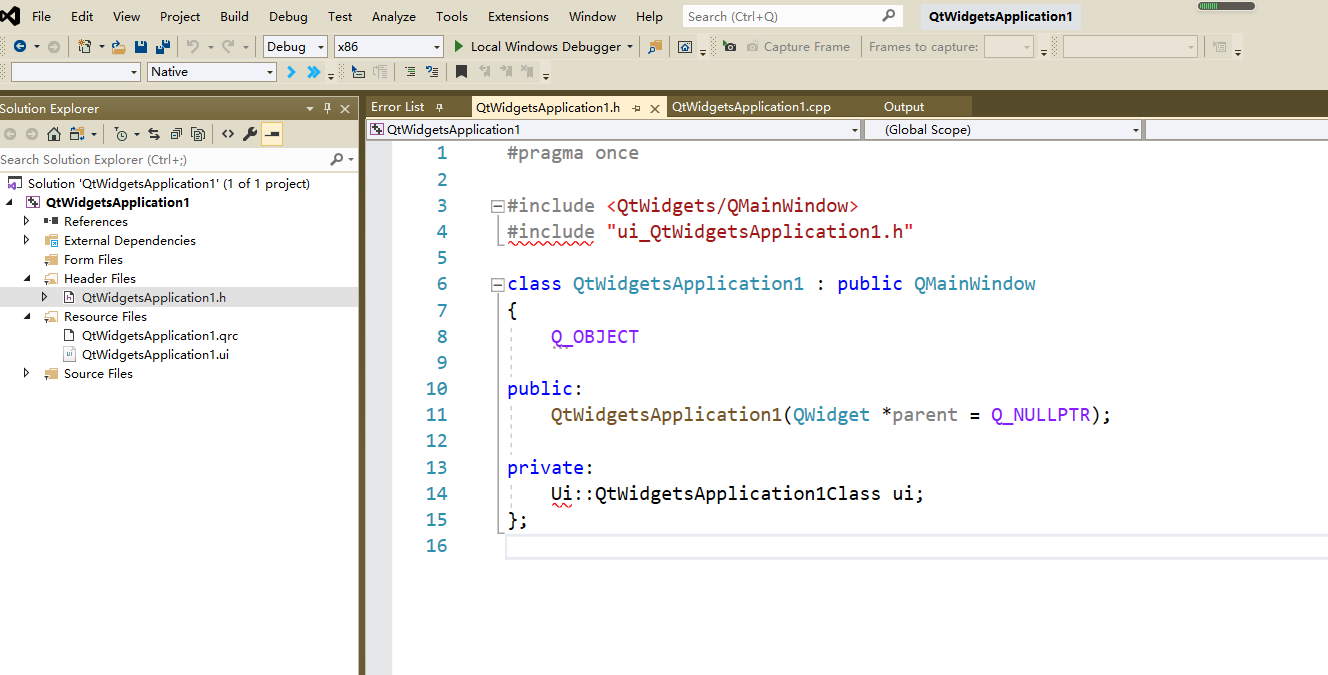 Any guy met similar problem?